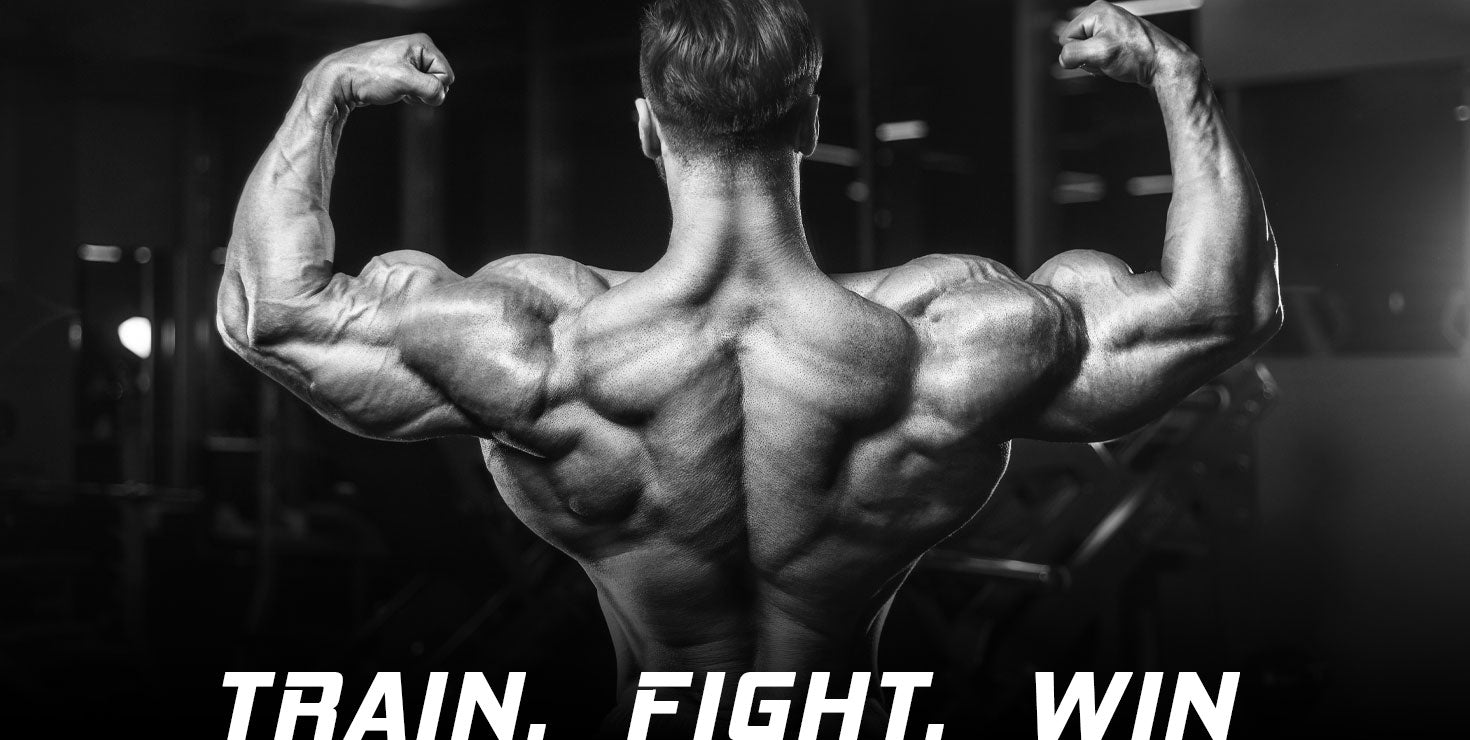 Muscle Rulz a leading sports nutrition supplement brand, delivering a huge range of quality products including whey protein, muscle gainer, creatine, caffeine, CLA, BCAA, ZMA, shred, L-arginine, multivitamin, zinc, pre-workouts, and many more. We work every day to support anyone, anywhere, around the globe to reach their goals.

Muscle Rulz is dedicated to transparency: we believe that every supplement you put into your body should contain the highest quality ingredients, vegan-friendly, and gluten-free. We pride ourselves on providing the highest quality nutrition and supplements. We will never compromise on quality as our customer's health and well-being is important to us.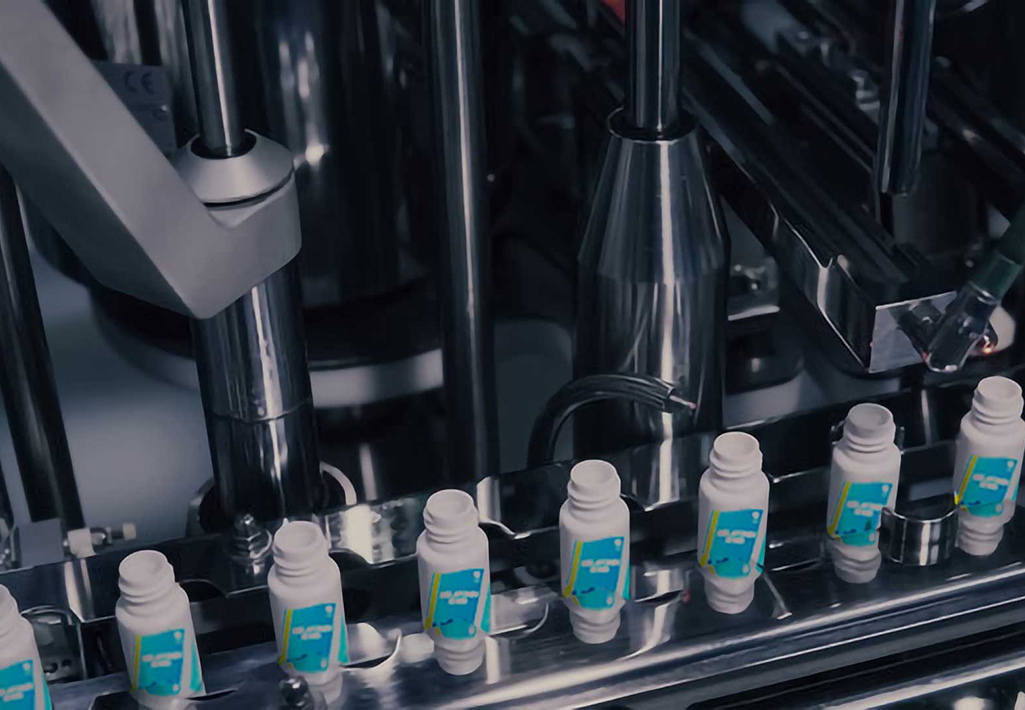 OUR MISSION
Setting Quality Standard
Our Mission at Muscle Rulz is simple: provide bodybuilders and gym-goers with a broad range of premium sports nutrition supplement products at great prices, All our product contains the purest, most natural and highest quality ingredients and utilizes cutting-edge technology.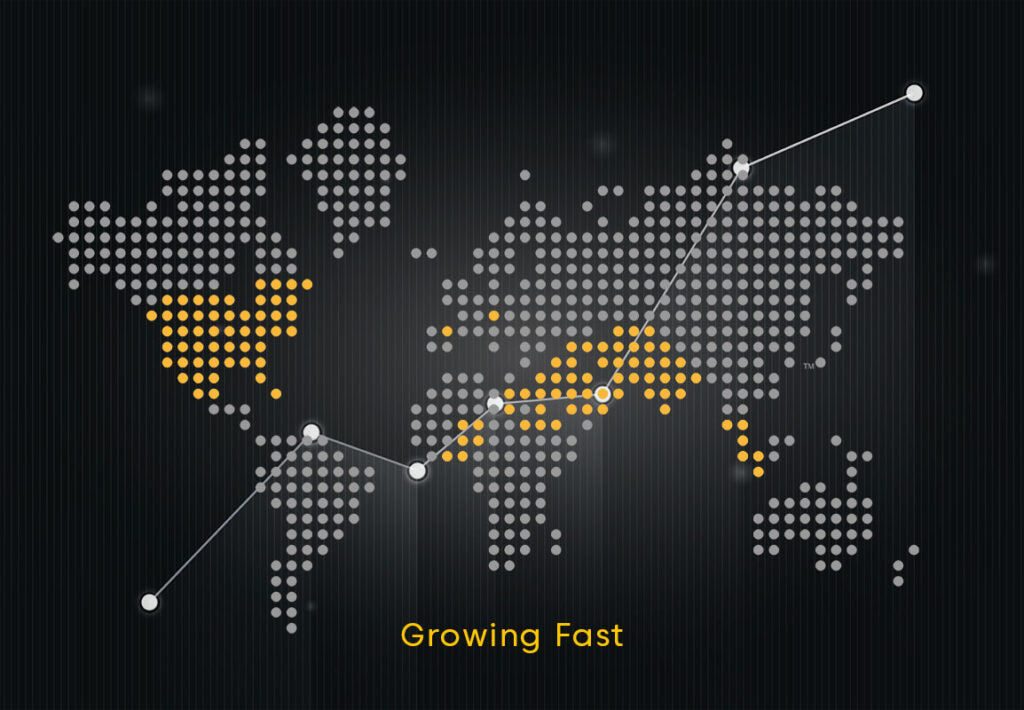 OUR FUTURE
Growing Fast
Our Company will continue to grow rapidly in the coming years: Muscle Rulz established itself within just a few years as the market leader specializing in sports nutrition & supplements. We will further expand our market leadership by achieving sustainable growth deliver great prices, and guaranteeing the greatest quality.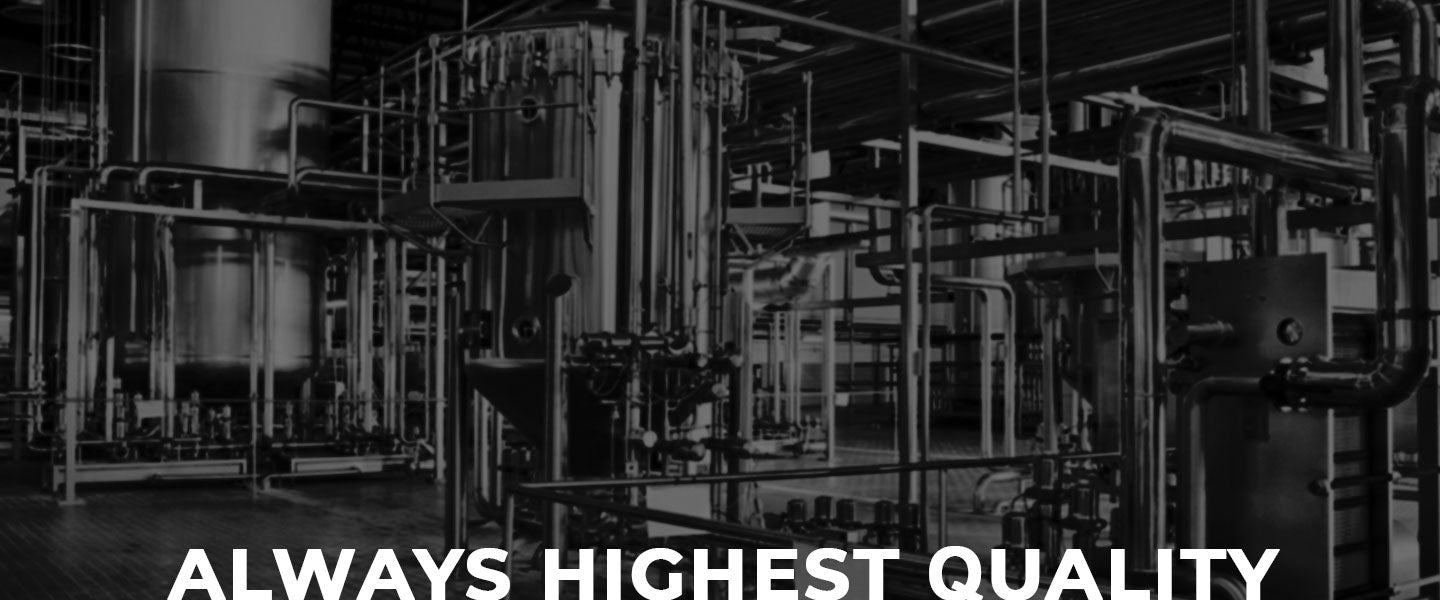 Muscle Rulz products are manufactured in accordance with Good Manufacturing Practices ("GMPs") established by the US Food and Drug Administration ("FDA"). Further, our production facilities pass rigorous independent internal control audits that are certified by NSF International – a world leader in standards development, product certification, and risk management for public health and safety – to make sure that our products are developed and made to satisfy the very best quality and food safety standards.

All our ingredients are purest, natural and the highest in quality, free of antibiotic residues, gluten-free, and vegan-friendly. Muscle Rulz utilizes cutting-edge technology and state-of-the-art production facilities and advanced testing measures to meets the highest standards.